A remarkable renewal is set to take place. Ennis, a town steeped in heritage, will realise its full potential.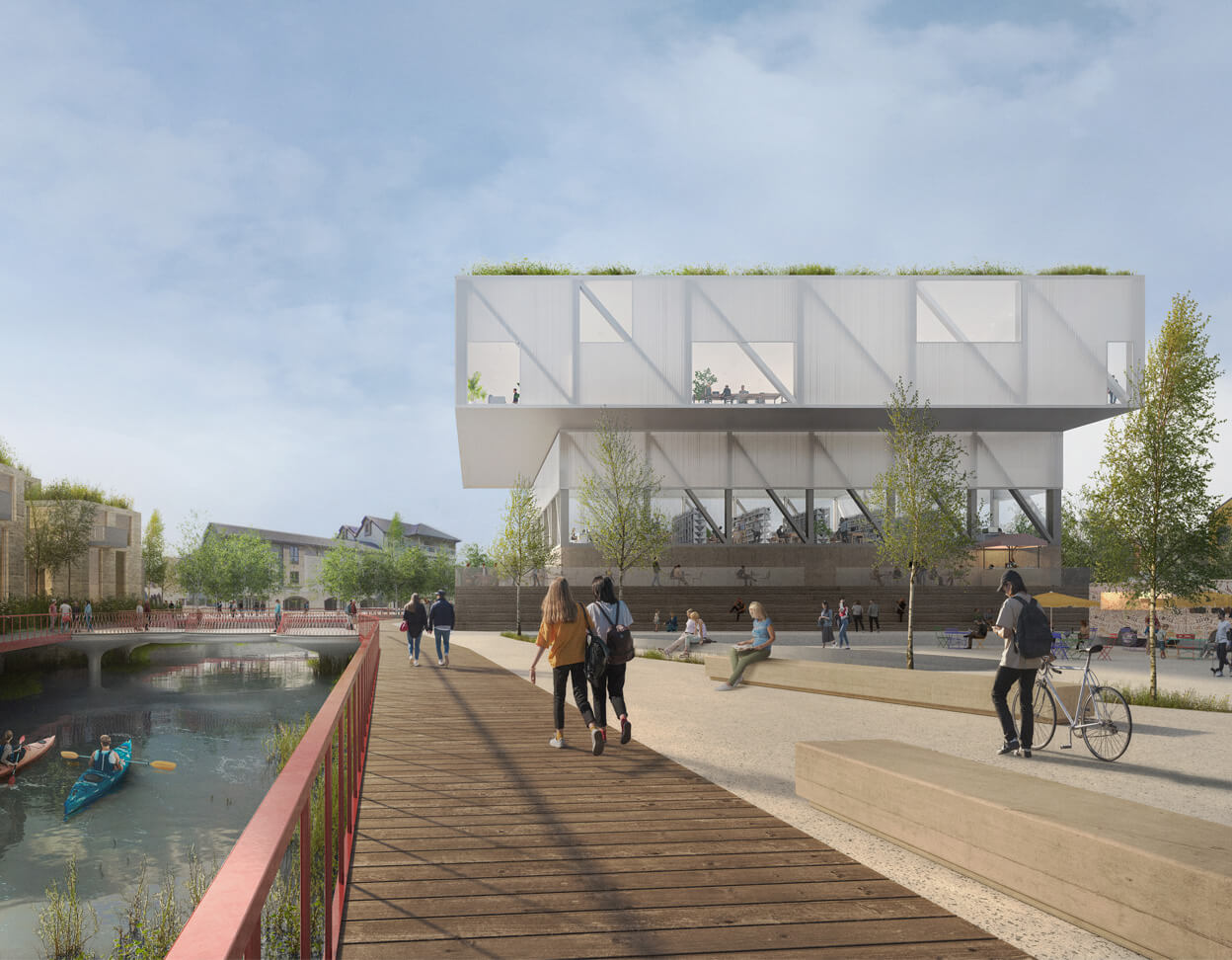 In 2021, Ennis 2040 Designated Activity Company, was established and is 100% owned by Clare County Council to plan and develop the strategic sites identified in the Ennis 2040 Economic and Spatial Strategy.
Population Increase per year
New houses between 2023 and 2029
Location For Investment
Ireland's First Climate Adaptive Town
Accessible Place Of Quality
A '10 Minute Town'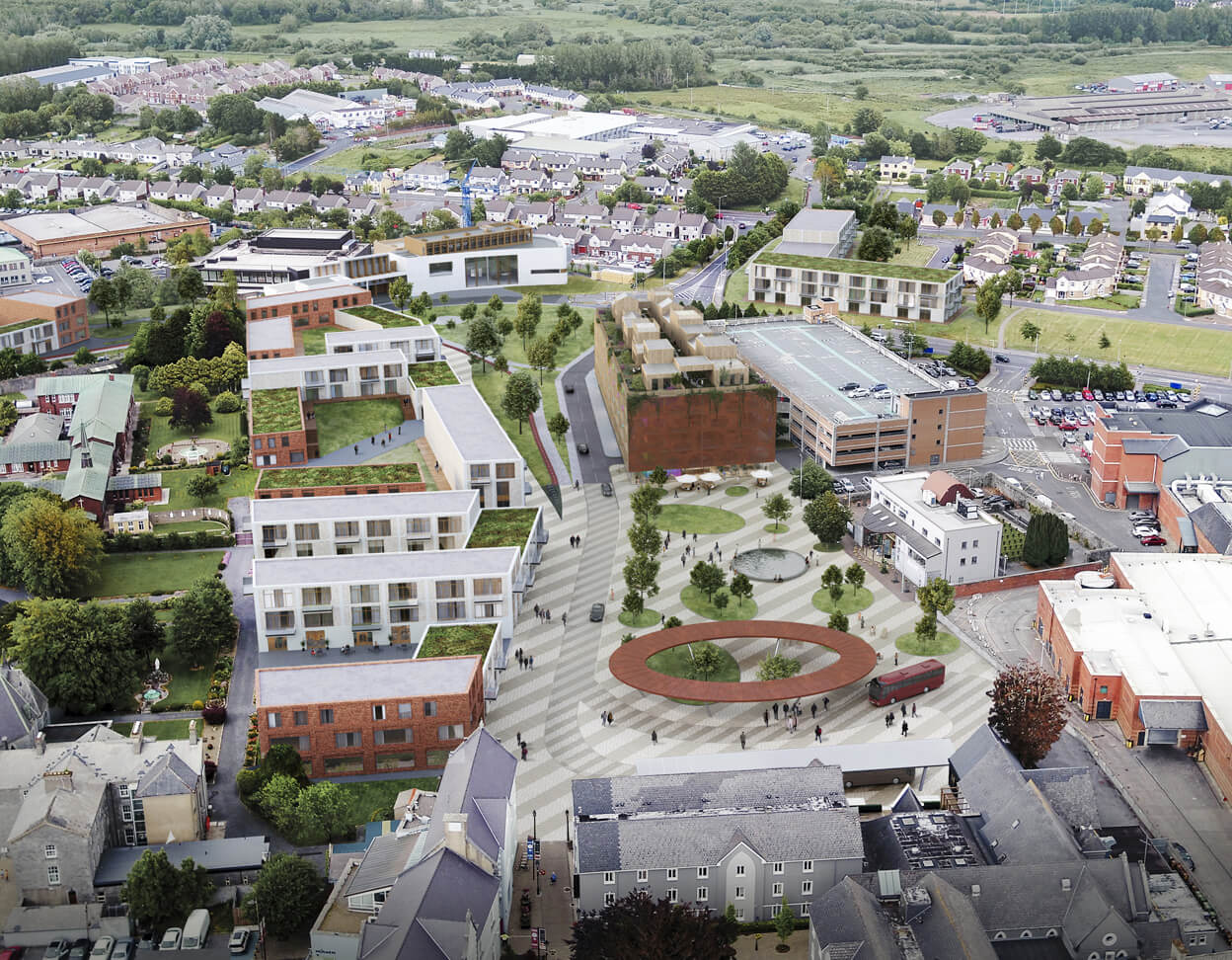 Ennis 2040 seeks to safeguard, invest in and maximise Ennis' strategic assets that are critical to its future growth. As the 6th largest town in Ireland, the time is now to realise its full potential - a town where people want to live, work, visit and invest in.